Planetarium of Crete was founded in 2014.
Our main goal is is to spread the ancient science of Astronomy in Crete with an educational, innovative and a very fun way. We own some of the biggest amateur telescopes in Greece and our very well trained staff can give you the whole sky in your plate.
We can arrange telescope guided tours all over Crete and our very well trained staff can travel your mind and spirit million light years away. Villas are perfect for such star parties because they usually are away from light pollution where stars shine! Feel free to contact us for more information.
We also own the unique portable starlab digital planetarium in Crete that is able to project any digital full dome film. These films are specially created for planetariums and offer a unique audio-visual teaching experience. They are being played around the world and their main special feature is that they are projected on a 360 degree hemispherical dome where viewers feel they are in the movie itself!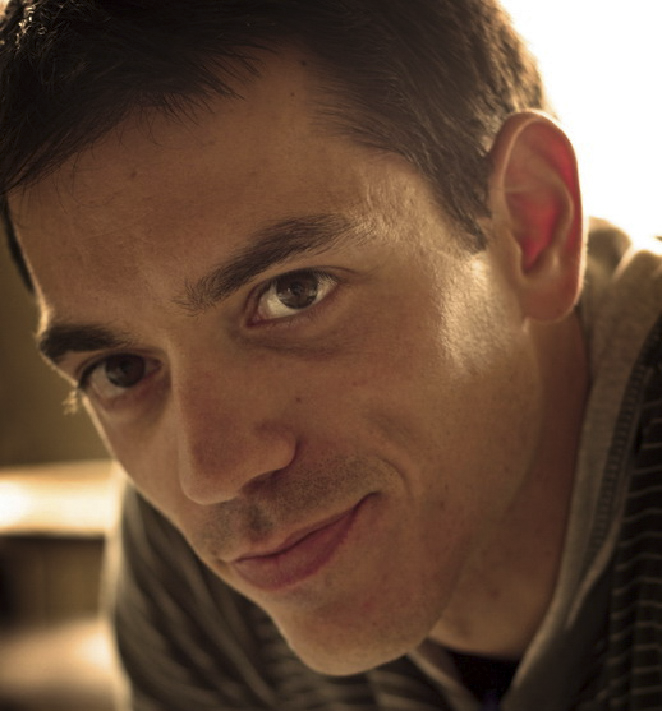 Manos Tsikalas is an IT graduate with an extra pedagogical training from the School of Pedagogical and Technological Education of Greek University. His biggest passion is the science of Astronomy and Cosmology.
Manos has been actively involved in amateur astronomy since 2007. He has written three books about deep sky observation, he has organized many educational starry nights and has trained many amateur astronomers over the years.
Manos also owns one of the biggest amateur telescopes in Greece, a handmade sixteen inch dobsonian reflector telescope. Therefore he can show you many objects like planets, stars and many deep sky wonders outside our solar system.